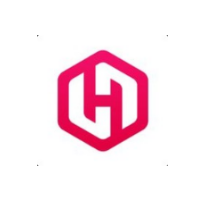 Last Activity
Sep 4, 2019
117
Messages
157
Likes Received
0
Experience Points
Awards
3

There are no messages on _Henric's profile yet.

Loading...

Loading...

Loading...

Interact

Signature

Don't forget to hit that Like-button if you find my post helpful.

Android user since 2009 (Android 1.6 Donut).

Current device:

OnePlus 6 (Midnight Black - 8/128 GB)

Previous OnePlus devices:

One, 5, 5T

If you find any bugs, please report them here:

https://forums.oneplus.com/feedback/

Loading...