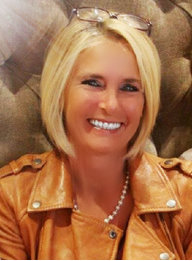 Last Activity
Nov 28, 2021
1,200
Messages
1,635
Likes Received
0
Experience Points
Awards
3

biep
Ice Cream Sandwich
"OPO owner!"
Aug 17, 2014
There are no messages on biep's profile yet.

Loading...

Loading...

Loading...

Interact

Content:

Twitter:

tweetiebiep

Signature

Ghent (the most beautiful city in Belgium to me ) invite given to x1x2x3x4x5x6xxx, Wanted an invite again for a friend and won one in

@Kroiss

contest and gave it to

@victor00100

@Kroiss gave one to

@Dek1965

because I asked him to...being nice has benefits thx

@Misha Frenk 2x

and @

Crossy

for the invite for my friends 1 shareable for

@stomme-aap

.given to

@stukje

and

@Wincotje

won 1 for my canadian friend and lots of others,

bought 13 OPO's in total for family and friends at home. MEMBER 44805.

1 OPT ordered for someone else.




LEES EERST PAGINA 1​

Loading...