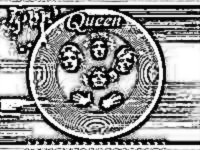 Last Activity
Apr 21, 2018
939
Messages
417
Likes Received
0
Experience Points
Awards
3

Carlosfer
Ice Cream Sandwich
"My Oneplus 2 is just about to turn 2. Too bad the 5 and 5T are so expensive. I'm moving on to the Essential."
Feb 26, 2018
There are no messages on Carlosfer's profile yet.

Loading...

Loading...

Loading...

Interact

Signature

64Gb

One

caught! Oct 9th '14 Thanks @kenoski!

64GB 2 gotten now! March 1st '16. Thanks Oneplus for the discount

12

Oneplus One Invites shared!!

3

Oneplus 2 invites shared! Se habla español. Français aussi.


Loading...