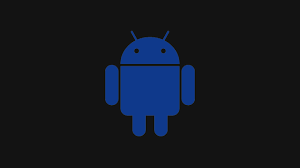 Last Activity
Feb 21, 2021
877
Messages
680
Likes Received
0
Experience Points
Awards
3

DarkExistence
Ice Cream Sandwich
"The Darkest One Of Them All"
Jul 9, 2015
There are no messages on DarkExistence's profile yet.

Loading...

Loading...

Loading...

Interact

Signature

Want some money off accessories etc for your phone? Feel free to use this referral link for 20 euro off! ROM Maintainer:

AICP Maintainer for OnePlus 3 and soon OnePlus 8


Status:

Loving my OnePlus 8


Current Phone:

OnePlus 8


Location:

Ireland

Loading...