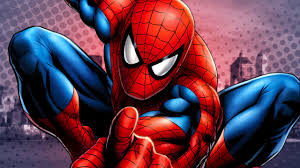 Last Activity
Jan 20, 2022
2,792
Messages
1,586
Likes Received
14
Experience Points
Awards
3

DrJMun
KitKat
"It is difficult, but not impossible to get an invite. No, I would not pay for an invite."
Dec 8, 2014
There are no messages on DrJMun's profile yet.

Loading...

Loading...

Loading...

Interact

Signature

Member number: 162726

Invite Status: Ordered OnePlus One 12Aug14 thanks to @Kallen and Team

Shared 3 invites. None left. 28Sep14

Loading...