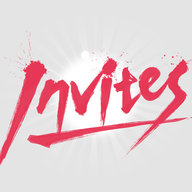 Last Activity
Nov 25, 2019
561
Messages
989
Likes Received
0
Experience Points
Awards
3

Feeron
Ice Cream Sandwich
"That feel when I have so many likes over my post count that I should be in KitKat but I'm stuck in Ice Cream Sandwich. :("
Aug 5, 2015
There are no messages on Feeron's profile yet.

Loading...

Loading...

Loading...

Interact

Signature

Signatures are quite annoying when they pop out and are bigger than the actual post itself. Don't you hate that?

Loading...