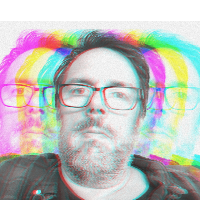 Last Activity
Sep 26, 2020 at 9:32 PM
30,275
Messages
11,819
Likes Received
90
Experience Points
Awards
3

Gav_W86
Community Expert Starting Point Expert
There are no messages on Gav_W86's profile yet.

Loading...

Loading...

Loading...

Interact

Signature



O+8Pro for life. Professional mobile and technology consultant to pay for life....

If you don't quote me I don't get notified, so don't get offended if I don't answer (also, answer all the questions I may have asked you, asking twice makes me grumpy...and you won't like me grumpy).
Do not DM me with issues that should be discussed in open forum unless I specifically ask you to.

Loading...