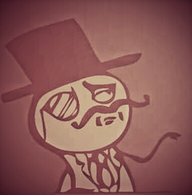 Last Activity
Dec 27, 2017
527
Messages
296
Likes Received
0
Experience Points
Awards
3

Gyromax
Ice Cream Sandwich
"#NeverSettle"
Nov 11, 2014
There are no messages on Gyromax's profile yet.

Loading...

Loading...

Loading...

Interact

Signature

​

→→→→→→ PROUD

Invite Status: Received 08/11/2014
Shipping Status: Proud owner of the OnePlus One 13/11/14
Invites Shared: 20 + | Invites to share: 0
My short review of the One! (Pictures included)

Loading...