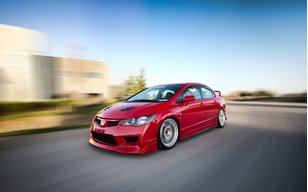 Last Activity
Feb 2, 2021
945
Messages
694
Likes Received
0
Experience Points
Awards
3

ikutoisahobo
Ice Cream Sandwich
There are no messages on ikutoisahobo's profile yet.

Loading...

Loading...

Loading...

Interact

Signature

Early Member #65,318


https://www.oneplus.com/invite#55ILN73BE3M2O6

<-- Use

my referral link to buy your OnePlus 6 or any other OnePlus product when it comes out!

Message me after you've used it and I'll use one of your referral links!

Loading...