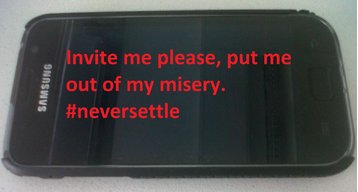 Last Activity
Sep 10, 2018
175
Messages
84
Likes Received
0
Experience Points
Awards
3

kanchev.atanas
Gingerbread
There are no messages on kanchev.atanas's profile yet.

Loading...

Loading...

Loading...

Interact

Signature

Invite Status: Ordered (64Gb) - 25/07/2014 - Processing Announcements by Oneplus : Here is everything that Oneplus has told us.
The One fact sheet : Everything you need to know is here in one place.
Forum rules : These are the rules of the forum.

Loading...