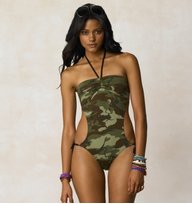 Last Activity
Jun 12, 2020
60
Messages
39
Likes Received
0
Experience Points
Awards
3

lag63
Froyo
"Just purchased the One Plus 8......loving it totally!"
Jun 12, 2020
There are no messages on lag63's profile yet.

Loading...

Loading...

Loading...

Interact

Signature

Some of my favorite Quotations:
"Loyalty above all else but honor." (R.E. Lee)
"I won't be wronged, I won't be insulted, and I won't be laid a hand on. I don't do these things to other people, and I require the same from them." (John Wayne in The Shootist)

PROUD OWNER OF THE ONE PLUS ONE

Loading...