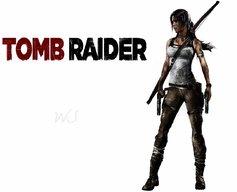 Last Activity
Feb 12, 2017
15
Messages
105
Likes Received
0
Experience Points
Awards
3

LizardLady88
Eclair
"Got my phone in the mail and got rid of my invites. Probably won't be back here til I get the phone and want some tips."
Apr 4, 2015
There are no messages on LizardLady88's profile yet.

Loading...

Loading...

Loading...

Interact

Signature

Female. Lesbian. 19. Tomb Raider and Fantasy Life fan.

Loading...