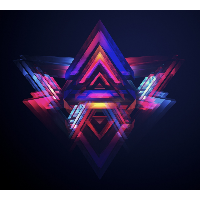 Last Activity
Mar 10, 2020
Joined
Jun 23, 2017
1,199
Messages
1,155
Likes Received
0
Experience Points
Awards
3

Logancd1
Ice Cream Sandwich
There are no messages on Logancd1's profile yet.

Loading...

Loading...

Loading...

Interact

Signature

I reserve the right to be incorrect about things. You're free to correct me if you believe I'm wrong, but please provide some resources for me to learn from!



Avengers: Endgame was AMAZING. Favorite movie in a long time.

Loading...