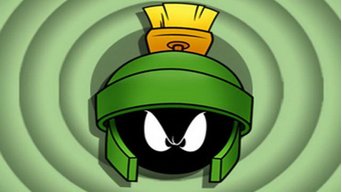 Last Activity
Jan 19, 2017
206
Messages
194
Likes Received
0
Experience Points
Awards
3

Mmastrangelo
Gingerbread
"Waiting on my 3t to replace my OPO"
Jan 19, 2017
There are no messages on Mmastrangelo's profile yet.

Loading...

Loading...

Loading...

Interact

Signature

My Illudium Q-36 Explosive Space Modulator Is Missing!

11/28 (Black Friday) Invite received (But not needed) Thanks @mb67.
11/28 64g Black Sandstone Ordered. 12/9 Processing. 12/11 Order Complete Shipment due to arrive 12/13
12/12 Arrived!! I own a 1+1! Living up to the hype so far.

Loading...