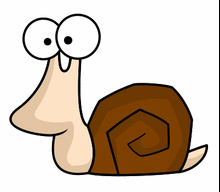 Last Activity
May 17, 2018
32
Messages
125
Likes Received
0
Experience Points
Awards
3

There are no messages on Nachovc's profile yet.

Loading...

Loading...

Loading...

Interact

Signature

OPT ordered the 21st of Sept. - Received the 28th of Sept.
Proud owner of OPT thanks to having OP Twitter page open 24/7 and winning the RFI Tier 4.
If you willing to give away your invite you can donate yours here: http://www.titansofinvites.com

Loading...