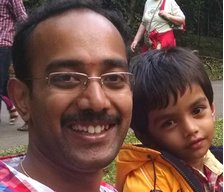 Last Activity
Dec 3, 2015
468
Messages
236
Likes Received
0
Experience Points
prasathvishnu
Honeycomb
"Exciting to think I will get 1+1. Little sad to get rid of Moto X"
Nov 27, 2014
There are no messages on prasathvishnu's profile yet.

Loading...

Loading...

Loading...

Interact

Signature

Global Invites Shared - 9
Indian Invites Shared - 11 - deveshgupta06, vikash.barnwal007, Stacky, naman-bhalla.344274 and 2 Non-Forum Members.

Loading...