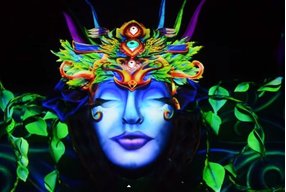 Last Activity
Feb 8, 2021
114
Messages
78
Likes Received
0
Experience Points
Awards
3

There are no messages on rlc123's profile yet.

Loading...

Loading...

Loading...

Interact

Signature

Keep an open mind, but not so open that your brain falls out

Thanks to @richardgarcia79 and @paztine for the OPO invites

OP2 Status:

OP2 Invite received & ordered: 09 Sep 2015 || OP2 delivered: 18 Sep 2015

Loading...