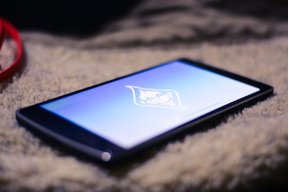 Last Activity
May 8, 2020
259
Messages
87
Likes Received
0
Experience Points
Awards
3

techx
Gingerbread
"Good old CM.. Time to switch.."
Apr 15, 2015
There are no messages on techx's profile yet.

Loading...

Loading...

Loading...

Interact

Signature

Had fun rooting and flashing, now settling in with Oxygen OS for the time being! Na just kidding! Moved to CM and loving it...
"One" thread for all who needs a tutorial for rooting, flashing etc..

Loading...