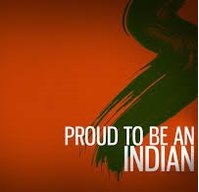 Last Activity
Mar 31, 2022
519
Messages
167
Likes Received
3
Experience Points
Awards
3

ytreddy
Honeycomb
""Upgraded from OPO to NORD""
Nov 29, 2020
There are no messages on ytreddy's profile yet.

Loading...

Loading...

Loading...

Interact

Signature

Invite Status :

Received on 13-Sep (Hearty Thanks to @advocateishantchopra )

Order Status:

Ordered on 14-Sep (64GB Model) - Order status complete on OnePlus

Delivery Status:

Delivered on 25-Sep, along with OPO Screen protector & case

Loading...